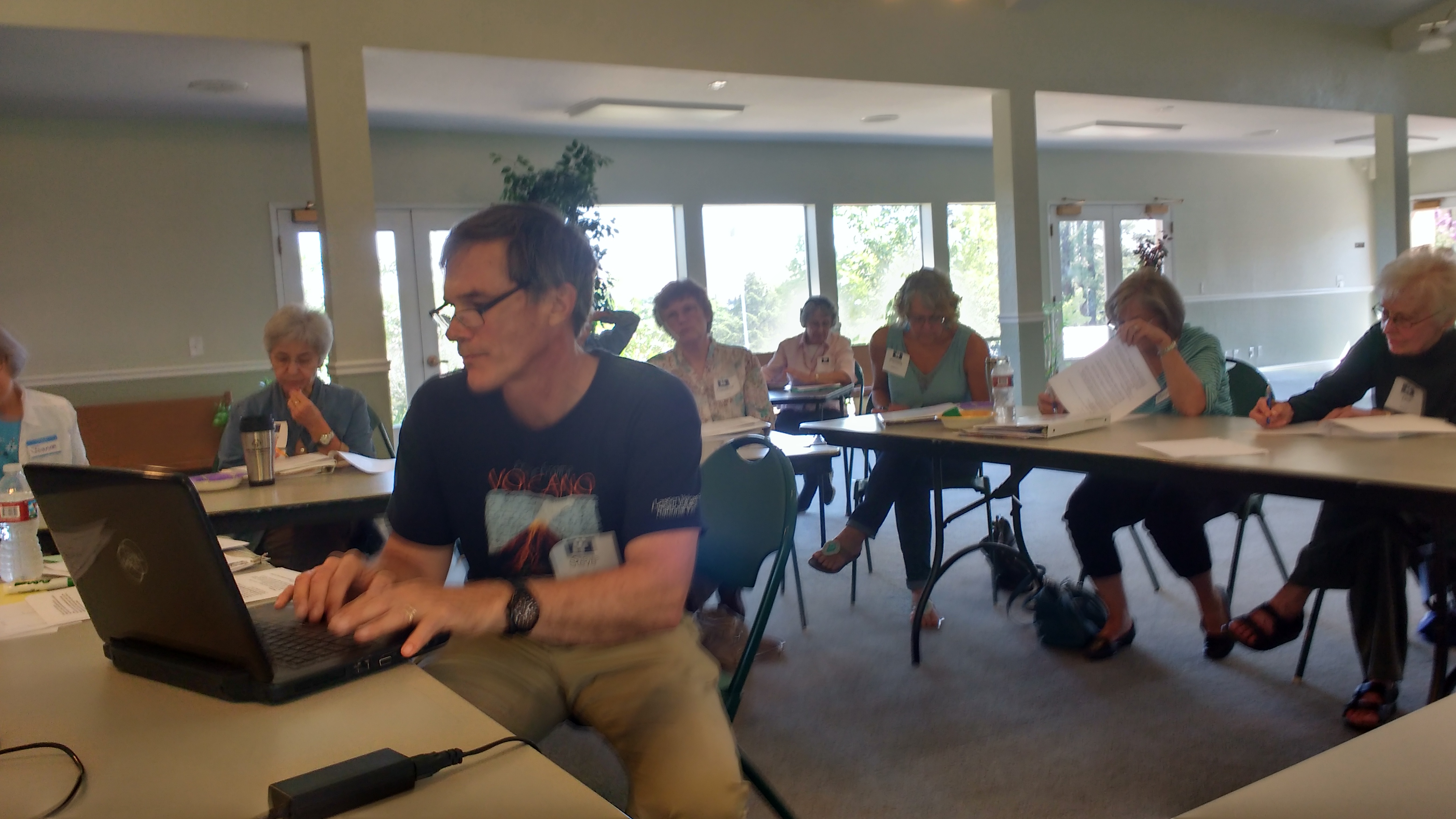 At DVLC's 2016 Tutor Get Together, Steve showcases the tutor tools available on his favorite web-sites.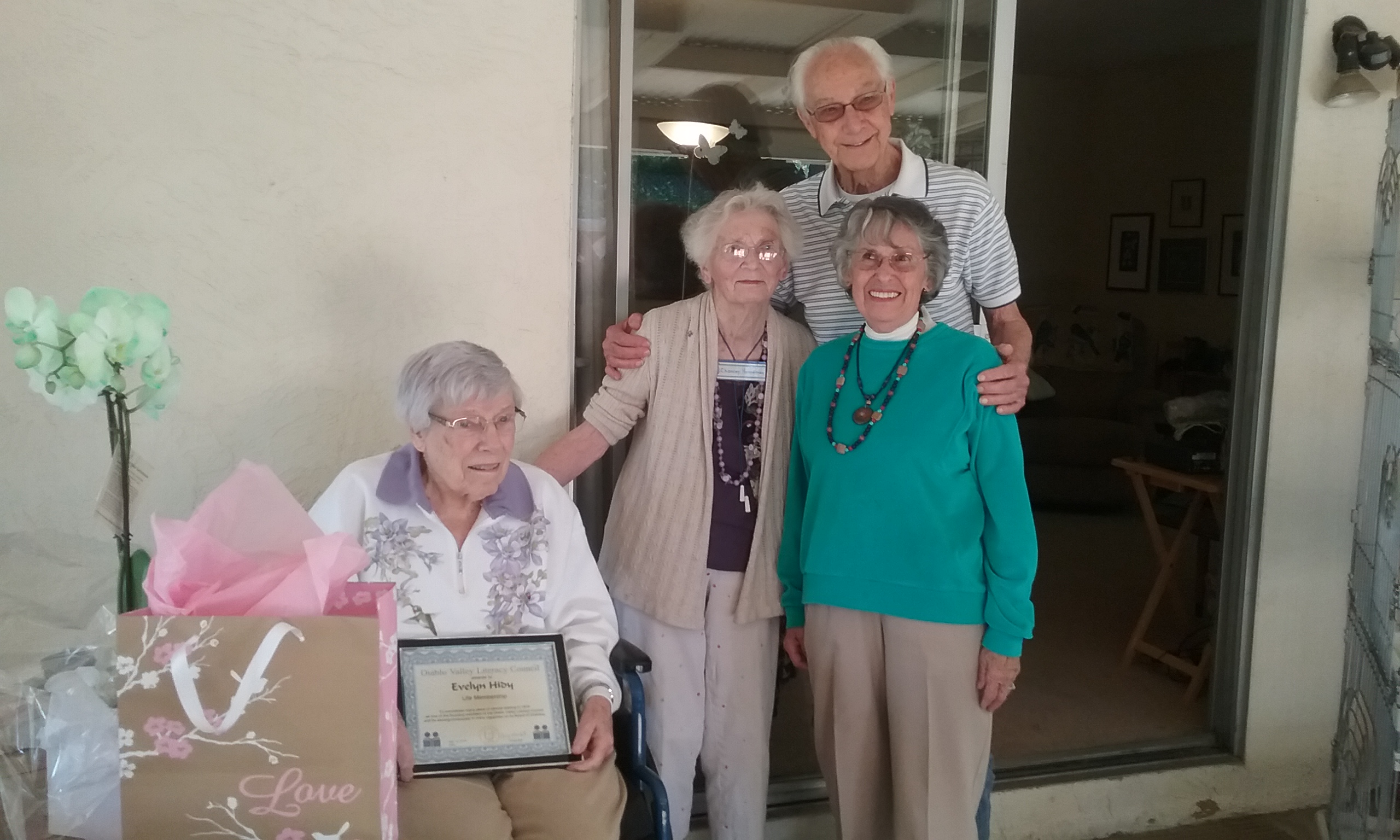 Presenting Lifetime Membership Certificate to Evelyn Hidy are Ed, Chancey, and Alice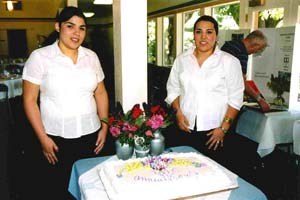 At DVLC's 25th Anniversary Luncheon, Norma and Sonja Barajas serve cake made and decorated by their mother, Alicia, a former DVLC student.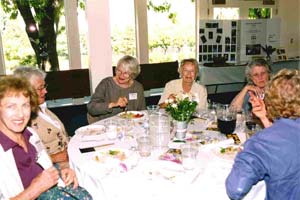 Tutors Jane Irvine, Barbara Martin, Barbara Huetter, Louise Johnson, and Betty Peterson enjoy lunch.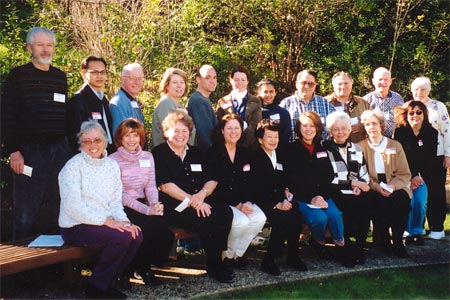 Back row (L-R) - Ed Langthorn, Lan Ly, Ed Berry, Arloa Miller, Eli Dilworth, Tessa Drake, Jim Scott, Bill Ghirardelli, Fred Pellegrin, Evelyn Hidy

Front row (L-R) - Betty Goldstein, Dianne Brin, Lynda Smith, Peggy Randall, Yuri Shibata, Barbara Nunn, Barbara Martin, Mary Ann Nilson, Carolyn Perez Mansfield